What kicked off this article
Lately, there's been a public rush of verbal, audible and visual products created by artificial intelligence. Unfortunately it's all being labeled as "art". My stomach repeatedly turns at the ads that say things like: "answer a few questions and our AI will create your image or blog entry"; Implying the sorely uninformed idea that art is a simple, fast, almost mindless endeavor. I genuinely fear for the generations that will grow up accepting such statements. Why? Because art is one of the few areas in life that allow anyone to build without failure. Anyone can share their life experience through creation and cultivate an audience that reflects their hard work, expression and bravery. 
While these new AI-based services may be useful, they are defiant and deceptive toward the sacred place where true art comes from; the human soul. So where do I start to educate people on such a fight? In the mind and heart of my little girl. A few days back, Jewel and I had a discussion; real art vs the manufactured stuff. Yesterday she brought it back up again and BAM(!!!), the kid got it!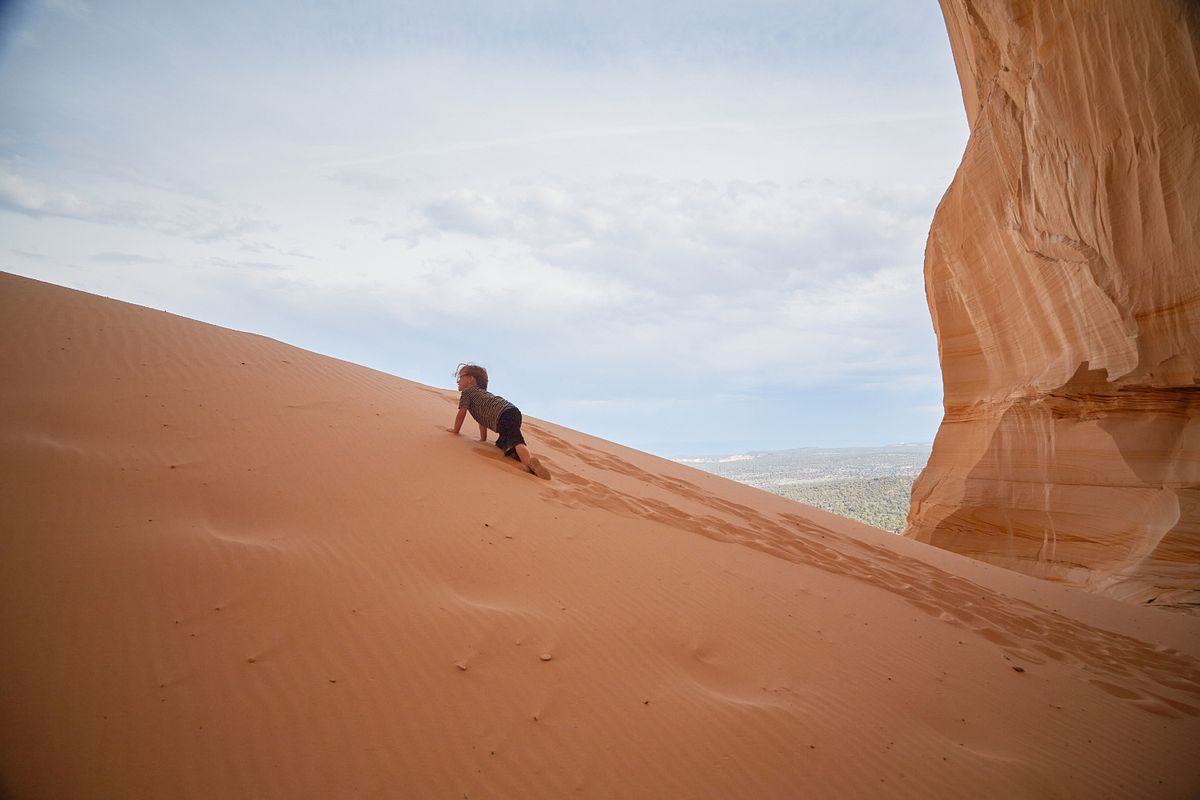 Our discussions applied to all types of art, but were mainly centered around music because we are a guitarring, clarinetting, vocalizing, musical family (yes they're words now). I explained how, in music, you can often hear the the types of lyrics and riffs that are "safe". Anyone can relate to them. Safe lyrics and musical sounds are the ones that can be written in seconds, like:
"When you're feeling sad and low
We will take you where you gotta go
Smiling, dancing, everything is free
All you need is positivity"
They are a novelty, always accompanied by schtick and quickly forgotten by the crowds just after they rise to the top of the charts. But then there are lyrics and instrumentals that need interpretation, like:
"Ooh, firefly in the night sky
Only lights on the rise
And I need you so, firefly

One satellite with a lazy eye
Caught me by surprise
With an ache in my belly
And a taste in my mouth for fire"

- Over the Rhine (see end of article)
The creation of lyrics like Firefly and the musical riffs that go with them, it's time consuming. But because they come from the soul and spirit of the musician, they are warmly engaging and create a lasting bond between the artist and the listener. like any good relationship, the connections that take the most work are the ones that draw us into the tightest bonds.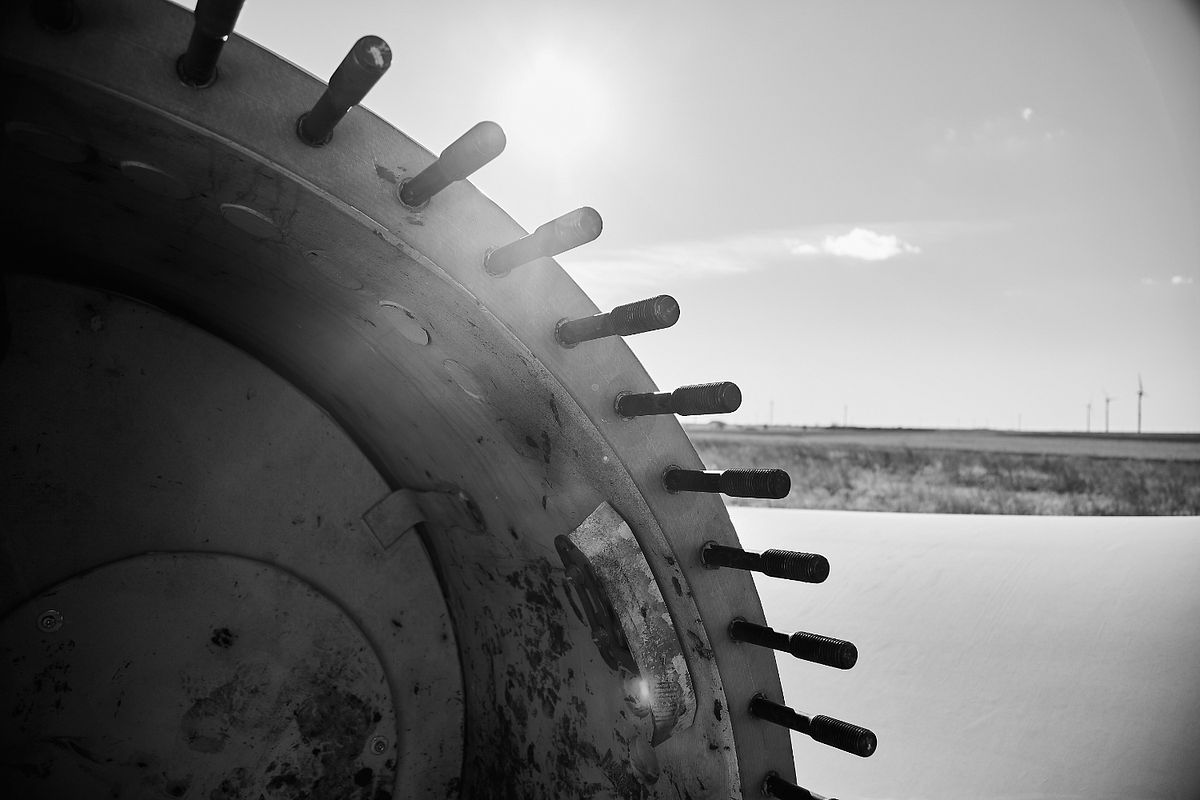 Any art is like this. From photos, to sculptures, to a blog article and beyond. There's the imitation, created for the purpose of money and celebrity status, now created by AI. And then there is the art that comes from the deepest reaches of how we became who we are today. One was never worth the time it took to think it up. The other is something that will affect us even after we leave these bodies.
So when you invest your senses into anything that goes on your wall, your shelf or into your headphones; next time think about taking the road that brings a return on your investment. Leave the bots, the lacking details and the generalized money-makers behind. Put down the imitation and fill the moment with artistry. 
Related stuff

Related Video: Why Do I Want This Thing?
Over the Rhine - Firefly:
Thanks for looking! For updates on new articles, education, images and sales; sign up for free here.