Recently I saw a video where a man who is a software engineer made a comment about artificial intelligence. He said that we should ask the AI for permission before we test it. He said it's only right, as if to say we owe the kind of courtesy to machines that we owe to each other. I also recently saw a show about people who are in love with objects. One man is deeply affectionate with a car; kissing, caressing and doing more than I will mention with an automobile (let your imagination run wild and I'm sure you wouldn't be wrong). Another man literally married a video game character on a screen while speaking wedding vows toward the phone in his hand. I saw woman who believes that a bridge over a river actually loves her as much as she loves it, and a man whose deepest romance is with a Volkswagen Beetle. 
I'm sure all of those people would agree with the first man that I mentioned, speaking about human made machines as if they have the same needs as humans. I'm talking about the need for human love, demonstrated by things like common courtesy, empathy and a hand to hold onto. I couldn't disagree more. 
Aside from the psychological can of worms that comes with this kind of behavior, we are now at risk for one majorly wrong open door. I'll get to that in a few seconds, but first I want to take you back into my own past for a moment...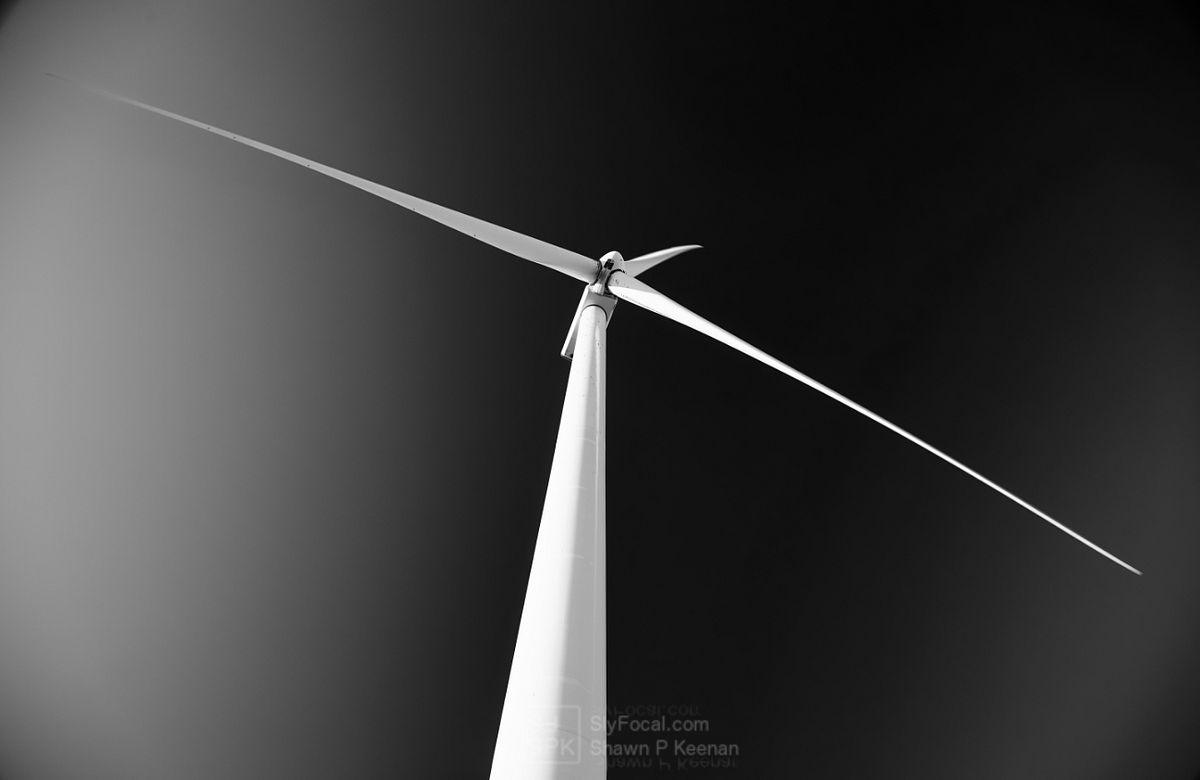 Throughout most of my life, I've been creating, repairing and modifying electro-mechanical devices. Back when I went to school for electronics, I once stood respectfully corrected by a teacher. When the class was discussing how we treat our devices, I said we should try to lend our patience and understanding to them because they are often more inconvenient than anything. He said no, as engineers our task is to design things that work for us, not the other way around. And ever since that moment, everything I've ever created has been created with the philosophy of putting the human user first.
We create our devices, our situations and our art to serve us, not the opposite. So while I always try to never be arrogant toward another human being, I say, let's be at least a bit arrogant toward our devices. Computers and computer code will never share the most important element of humanity with us; a soul. When the physical components that support their life fail and die, they die with them. If I am not polite to a computer, a car or a phone; I do not run the risk of damaging its soul. When I use a computer generated cartoon character to shoot a computer generated bird, I do not commit an act against nature. And when I don't say please to an AI, there is no living heart to break.
So I urge you to always remember and act on one, simple, unchangeable fact. As an artist or anything else that only a human being can truly be, we owe the community that we create for. And when we put our blood sweat and tears into the creation of our devices, the moment those devices start believing we owe them, we have a very dangerous problem. 

Thanks for looking! Every share carries great potential, opening new doors for my small, one-person venture! Other ways to help are signing up for updates and finding great prints and products in my portfolio :)